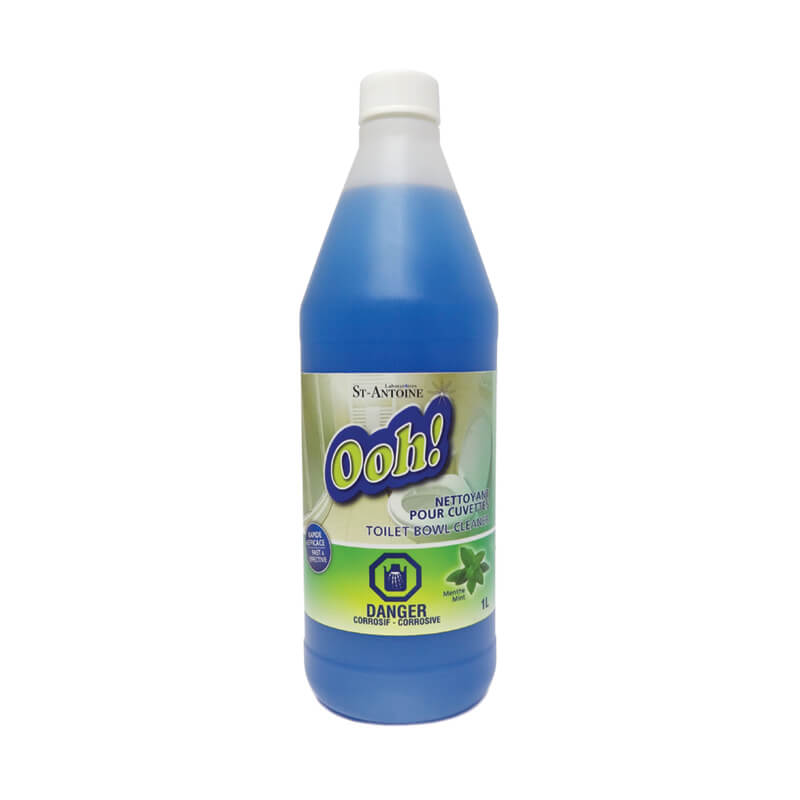 Ooh! Toilet Bowl Cleaner
Ideal for cleaning toilets and urinals, especially those affected by hard water. Removes scaling, rust and stains. Packaged with a childproof stopper and spout for easier application.
Directions :
Aim the cleaner at the sides and under rim. Leave for several minutes then brush and rinse by flushing.